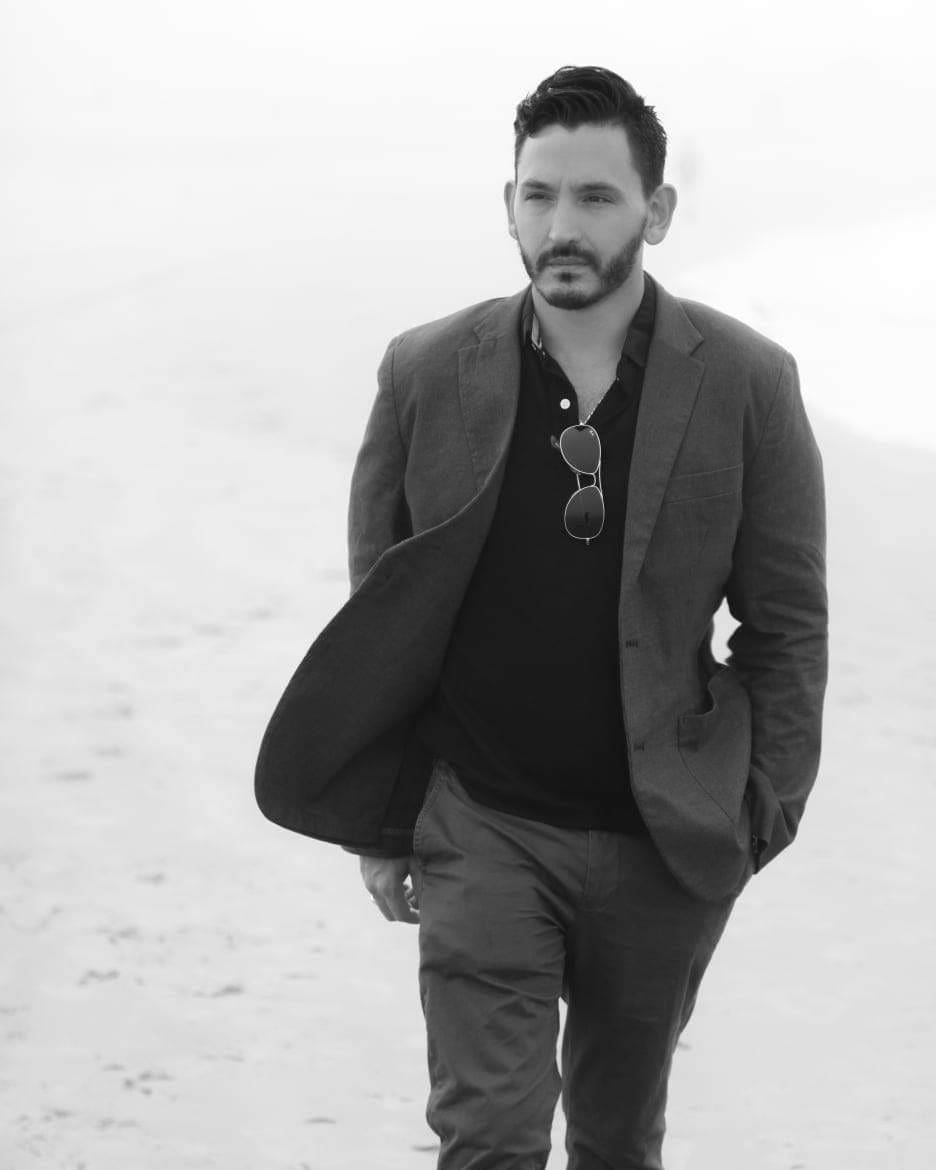 Born in Paris, Sebastien Ricci is a Producer, Director, Senior Editor, And digital Composer based in Los Angeles, California.  With 17+ years of experience working with artists and companies alike on music videos, commercials, and still photography, he has garnered a reputation in Europe for his elegance as a visual artist. With a background in cinematography and sound engineering, his strongest point is visual storytelling through imaginative use of lighting, special effects, and exceptional photography combined with strong knowledge in sound design and sound mixing including professional Digital scoring to elevate any production to the next level making Ricci's productions apart from other Filmmakers. 
In 2010, he founded his first audiovisual company in France and collaborated on music videos internationally in Japan, Italy, Africa, Algeria, Croatia, France, etc.  Ricci is always on the quest for new techniques and has extensive knowledge in video editing, sound engineering, motion design and special effects. 
Since his arrival in Los Angeles 2016, he has quickly established an extensive portfolio of work including music videos, commercials, digital content and photography. Amongst his recent clients are Roddy Ricch, Kyle Massey, Soulja Boy, Travis Scott, Jeremy Green, Stromae and Absolute Vodka and much more…
Ricci continues his career as an emerging filmmaker with offices in Los Angeles and in Paris. His current project as a director is a supernatural feature film called Fallen.
"Connecting with clients and providing them with creative solutions to meet their unique vision, while adapting to their budgets and needs is my priority. Collaboration means getting to know my client's sensibilities to determine an array of artistic possibilities to meet their needs. 
There is no better fulfillment for me than to see a happy client with their final product How does this happen

BEHIND THE SCENE